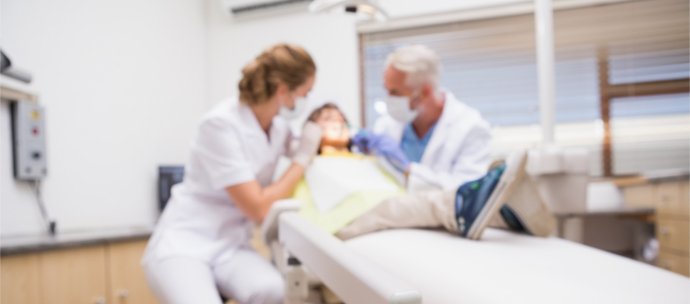 MIAB & Chase de Vere Dental working in partnership
Welcome to MIAB!
At MIAB, we provide bespoke insurance and expert advice, offering a range of products designed to protect you, your practice and your family. Due to our sector expertise and flexibility, we can cover owners, dentists, Dental Care Professionals and practice staff. Wherever you are in Dentistry, we're here to support you.
Robert Lynch, Managing Director at MIAB commented:
"I am absolutely delighted to be working with the Chase de Vere Dental Team following our recent success working with their Medical Team.
MIAB will continue to be the approved partner for Professional Indemnity, Practice Insurance, Business Overheads and Private Medical Insurance with Chase de Vere Dental, providing expert advice on everything from Personal and Business Pensions, Personal and Business Protection and Investments." 
More information on the specialist insurance products available for Simplyhealth Denplan members via Chase de Vere Dental can be found below:
Indemnity Insurance covers the cost of compensating clients and service users for loss or damage resulting from negligent services or advice provided.
We offer a range of personal and commercial indemnity and liability insurance products to protect clinicians, practice staff and the business.
With so much pressure on staff, any absence can have a major effect on a business.
Aimed at business owners, Business Overheads Insurance is designed to cover the costs of fixed overheads, as well as hiring Locums, temporary staff or overtime by existing staff.
Nothing is more important to you than your health, and the health of your family. If you or your loved ones were to experience worrying symptoms, private medical insurance offers reassurance and control at a difficult time.
Our advisers can discuss how to build your plan and the range of optional benefits to suit your exact needs.
Dentists rely on the good working order of specialist tools, which are crucial to running the business. Reliable insurance is a must to ensure any breakdowns can be dealt with quickly.
We've designed a Practice Insurance policy covering commercial, staff and equipment related risks.