Personal and Family Insurance – Are you covered?
Written by Specialist Protection Insurance Adviser, Paula Storey
Purchasing insurance for your business may be one of the first things you think of, but how often do you consider protecting you and your family?
Practice and Practice Expenses/Locum policies can take the pressure off work-related problems, but if your health suffers, it's wise to have personal and family insurance in place to ensure you're protected – medically and financially.
Here is an overview of some of the options.
Private Medical Insurance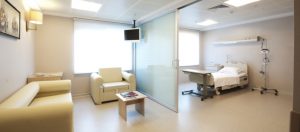 Supporting NHS treatment, Private Medical Insurance (PMI) is a simple way to protect your health and the health of your loved ones by paying for private care. If you or your loved ones were to experience worrying symptoms, PMI offers reassurance and control at a difficult time.
Diagnosis and treatment can be dealt with almost immediately, reducing the anxiety of the unknown and allowing you to concentrate on getting better sooner.
Depending on the level of cover, PMI may include tests, hospital accommodation, nursing care, surgery and therapy.
Critical Illness Cover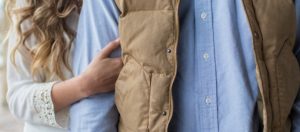 It's easy to think "it won't happen to me" and most of us have done it, but we probably all know someone affected by a critical or life-threatening illness.
Should you suffer from a critical illness the priority is, rightly, treatment and recovery. But the sad fact remains that, by its unplanned nature, dealing with a critical illness brings its own costs and consequences.
Critical Illness Cover provides a tax-free, cash payment if the policy holder is diagnosed with one of the critical illnesses listed in the policy. These will vary by policy but typically include 50 illnesses, with cancer, heart attack, stroke and MS the top four illnesses claimed-for.
Critical Illness Cover can be purchased as a stand-alone policy or added to a life insurance or mortgage protection policy to enhance the benefits. Children are usually covered under the plans free of charge.
Income Protection Insurance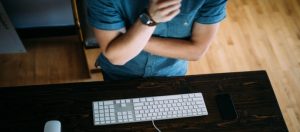 Being unable to work through sickness or absence can have many serious effects, not least a loss of income.
Often used in conjunction with a Critical Illness policy is Income Protection insurance, which pays up to 60% of your salary if you are unable to work through sickness or accident. The regular, tax-free income provided continues to be paid until your normal retirement date (or return to work, if sooner).
The payment provides an income, giving you and your family peace of mind at a difficult time. As long as the premiums are maintained, cover is guaranteed for the duration of the plan, meaning you can claim as many times as required. If you return to work in a reduced capacity, the policy will continue to pay out at a reduced level.
If you have Locum or Practice Expenses Insurance then Income Protection is designed to follow-on from the expiry of that plan, or sooner if no other plan is in place.
Life Insurance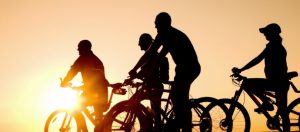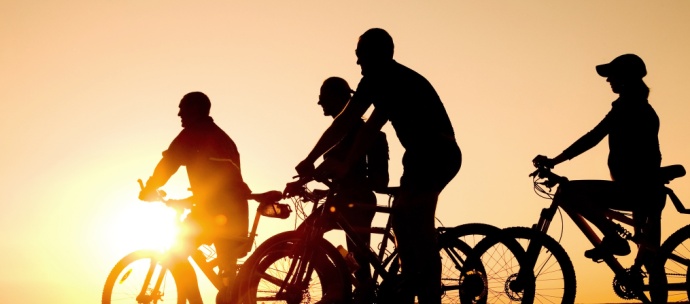 Life Insurance is a simple, cost-effective way to protect your family financially when they are at their most vulnerable.
By paying a tax-free lump sum upon death, life insurance may be used, for example, to support school fees planning, pay off a mortgage (residential or commercial), clear debts, cover funeral costs or just help out financially until your children are old enough to support themselves.
A life insurance policy can also be set up as part of a partnership protection plan to protect you and your business, and can be combined with Critical Illness or Income Protection plans.
Choosing a provider
With a wide range of providers, it's a good idea to use a broker like MIAB to assess your requirements and recommend bespoke policies matched to your specific needs, explained in a clear, simple way to help you make an informed decision.
Plans from major providers are available from MIAB, so whether you are looking for a low-cost, comprehensive or premium policy MIAB can search availability on your behalf.
MIAB's own schemes have been specially designed with the medical professional in mind and offer a range of attractive options.
Final thought
Don't forget that any variations in income mean that your level of cover should be regularly reviewed in order to prevent under or over insurance. Similarly, be wary of paying more than required. Some providers have been known to take advantage of customers' natural inertia to change and increase premiums year after year, even though the insurer's rates remain unchanged.
Find out more
Should you already have any of these plans in place, we are happy to provide a free, no-obligation review to make sure they are still suitable for your needs and remain price competitive.
Alternatively, if you do not have any plans and you are looking for cover or guidance, we would be delighted to assist you. Contact our Specialist Insurance Adviser, Paula Storey, or visit our dedicated Private Medical Insurance and Life Insurance, Critical Illness Cover and Income Protection pages for more information.
Paula Storey
Specialist Insurance Adviser
Tel: 01438 730211
Email: paula.storey@miab.co.uk