If you are a property owner, it is worth putting some precautions in place and making sure you are as well protected from storm damage as you possibly can be, including insurance for your practice and home.
Please do not leave it until you have to make a claim to read through your policy wording. We highly recommend you make yourself familiar with what is covered and what isn't to reduce the possibility of any disappointment when making a claim.
At MIAB, we understand that making a claim can be stressful and daunting, which is why we're here to support you every step of the way.
The true test of an insurance policy is the response to a claim, so should the worst happen, we want to deal with the issue sensitively and make it as quick and easy as possible.
Our Claims Handling Team has compiled this page to help manage your claim, answer any questions you may have and help you along the process.
If need to make claim for storm damage, we have compiled a useful checklist to make the process easier: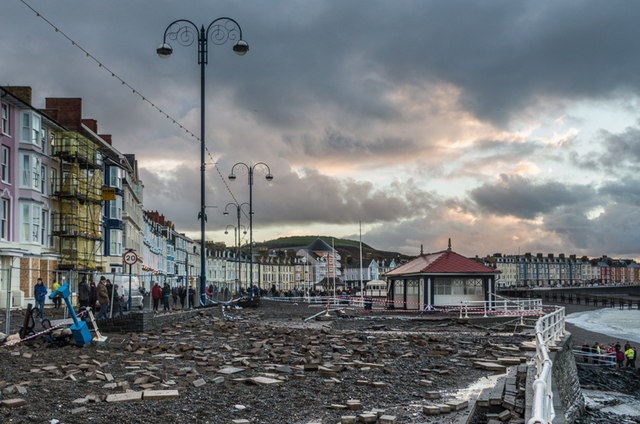 Some facts and figures*:
According to the ABI, £15million of emergency payments were made to businesses after floods caused by storms Desmond, Eva and Frank during December 2015.
300,000 commercial properties are estimated to be at risk of flooding across the UK.
Flooding now accounts for 33% of all losses to business property compared to just 17% for fires.
Property level flood protection costs on average £5,000 per property.
At MIAB, we've found that the average cost of a claim for storm damage is £2,200.
*Unless stated otherwise, these facts were found at www.knowyourfloodrisk.co.uk
You can count on MIAB to get your claim moving straight away. As always, the claims team are happy to answer any questions and our priority is to get you back on your feet as soon as possible. To make a claim, or to ask any questions, please find the relevant contact numbers below:
Between 8.30am and 5.30pm, Monday to Friday: 01438 730213
Outside these hours: