GPs and their practices face unique, unprecedented pressures in the face of rising demand and decreasing resources. We know insurance probably isn't high on your list of priorities but we're here to make your life easier.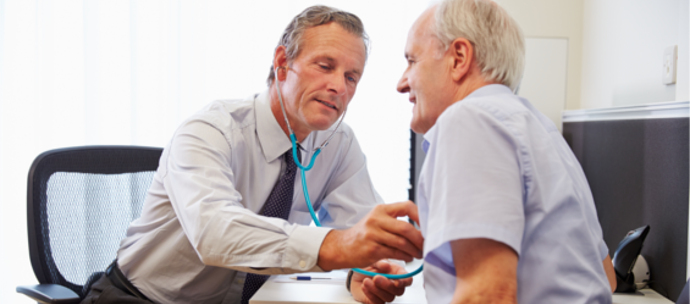 Caring for those who care the most
We realise that all our customers have made it their goal to care for, help and nurture others. So, we want to care for those that care the most, and take care of you and your insurance needs.
We're really proud that we can support you by delivering the best possible products and advice for your needs in a personal, impartial and expert way.
Locum Insurance
Locum Insurance provides cover when accident, sickness or other absence affects your practice. It not only covers hiring a Locum, but also temporary staff or extra hours worked by existing team members.
Practice Insurance
Protection for buildings, contents and more, designed specifically for GP practices, surgeries and medical centres, covering medical, commercial, staff and equipment-related risks.
Professional Indemnity and Liability Protection
We offer a range of Indemnity and Liability protection products such as Professional Indemnity, Medical Malpractice, Cyber Insurance, Management Liability and Employment Practices Liability. We can also provide Medical Malpractice insurance for those refused cover by their MDO because of previous claims, disciplinary proceedings, health reasons or sometimes for no clear reason.
Find out more
Protection for You and Your Family
Our personal and family protection products provide reassurance at difficult times, and include Private Medical Insurance; Critical Illness Cover; and Income Protection.
Find out more
Approved Partners
We're proud to be the approved supplier of insurance services to, and work with, a number of strong, reputable medical member benefit organisations:
LMC Buying Groups Federation
Londonwide LMCs
First Practice Management
Bedfordshire and Hertfordshire LMC