Protection for buildings, contents and more, designed specifically for pharmacies.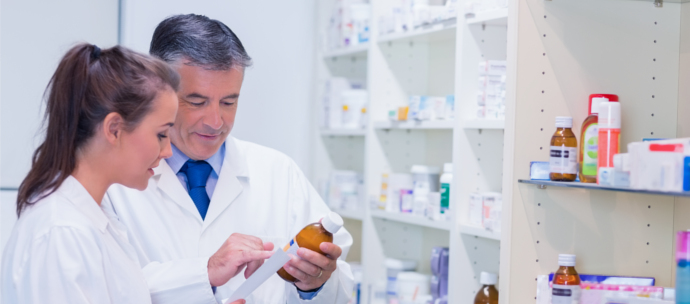 Cover for your business, reassurance for you
Pharmacies frequently occupy a high street location and are firmly part of the local community. Part medical practice, part retail store, running a pharmacy is unlike most other businesses.
We've designed a Practice Insurance policy covering commercial, staff and equipment-related risks.
Flexibility and Benefits
Pharmacies don't fit a generic policy template so our policy is adapted and shaped to meet your needs. We let you select your own cover limits so you don't pay extra for cover your practice may not need. For example, why cover cash on site for thousands if you never carry more than a few hundred or bank it regularly?
Our expert advisers will help you choose the most suitable policy
Our Practice Insurance is appropriate for single or multi-site businesses.
As experts in insurance for pharmacies, our Specialist Insurance Advisers are on hand to answer your questions and discuss the most appropriate policy for your needs.
Get a quote