Locum Insurance provides cover when accident, sickness or absence affects your business.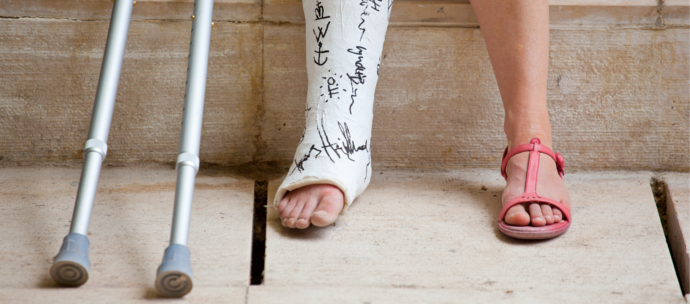 With so much pressure on staff, any absence can have a major effect. A clinician, partner or senior member of staff away for a few days or a week or two may be covered internally. However, if they were absent for several months, how would the business cover their sessions?
Locum Insurance
Aimed at GP practices and federation, Locum Insurance is designed to quickly and easily cover the cost of hiring a Locum to fill GP absences. Our innovative 'Top Up' policy blends the benefits of the NHS Sickness Reimbursement and Locum Insurance. Practices can maximise the reimbursement payments for GP sickness and accident absence but rely on Locum Insurance to cover costs over and above the £1,751.18 per week reimbursement. 

Our expert advisers will help you choose the most suitable policy.
If you work in a large, multi-partner practice, we have a policy to suit.
We offer a flexible deferred period (also known as an excess period), which is the time before any benefit is paid. The longer the period, the lower the premium.