Supporting NHS treatment, Private Medical Insurance protects health by paying for private care.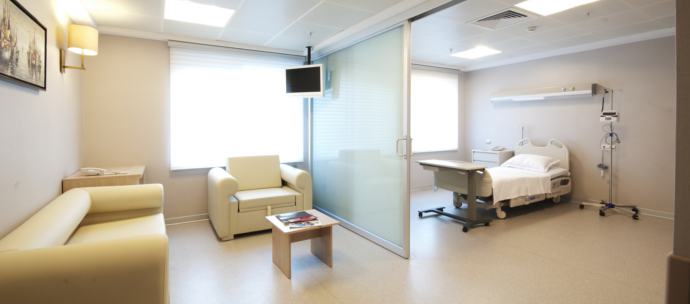 Protecting you and your family Get a quote
Nothing is more important to you than your health, and the health of your family. If you or your loved ones were to experience worrying symptoms, private medical insurance offers reassurance and control at a difficult time.
Supporting NHS treatment, Private Medical Insurance (PMI) is a simple way to protect your health and the health of your loved ones by paying for private care. It reduces  the anxiety of the unknown by making sure you get seen quicker by a specialist and treated quickly, to get you back to the same state of health as you were before you became unwell.
PMI includes tests, hospital accommodation, nursing care, surgery and therapies. You can also choose additional benefits such as psychiatric treatment, dental, optical and protected no claims discount.
Broad range of options available
There are a range of underwriting options available, matched to your circumstances*:
Moratorium means there are no forms to fill out but pre-existing conditions from the last five years will be excluded for the first two years
Full Medical Underwriting allows you to understand exactly where you stand by completing a medical questionnaire and confirming any exclusions
If you already have cover in place you may be able to take advantage of Continual Medical Underwriting and move with no further exclusions
If you're interested in a company scheme for over 15 employees, a Medical History Disregarded scheme may allow you to get cover for your employees' pre-existing conditions
* Underwriting terms and criteria will vary between providers. Speak to us to discuss your personal circumstances and we will advise on the most suitable solution.
Our expert advisers will help you choose the most suitable policy
Our advisers can discuss how to build your plan and the range of optional benefits:
Flexible cover for consultations and tests
Comprehensive cancer cover, including end of life care, palliative care and licensed drugs
Mental health cover
Choice of private hospitals
Dental and optical cover
Worldwide travel insurance
Matching underwriting options to your circumstances
Get a quote