Federations come in all shapes and sizes but they share a common purpose: to facilitate the expanding scope of service provided in primary care, cost-efficiently.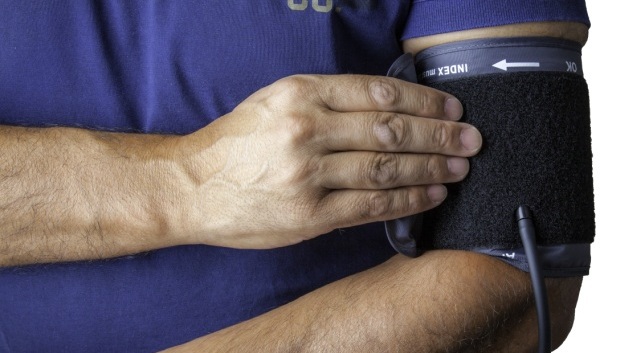 Working at Scale
Find out more
The issue of working at scale within general practice is rarely out of the news. From federations and clusters to super-practices and alliances, GP practices will undoubtedly continue to work collaboratively at scale in a bid to secure contracts for the delivery of enhanced services.
Consideration needs to be given not only to the structure of these organisations, but also the insurance requirements generated by the risks they are exposed to.
No matter what form taken, there is a need to protect the organisation, those running the organisation and the professionals delivering the services.
Risks, Liabilities and Protection for Medical Service Providers
A crucial exposure is medical malpractice (professional indemnity) and it is important to understand the implications for federations.
Liability for malpractice may be direct or vicarious, which is when an organisation is held liable for the acts of its employees. Generally speaking, a clinician's direct liability is covered by their individual indemnity protection, usually via membership of a Medical Defence Organisation, and as long as individual practitioners maintain their membership, it should respond appropriately in the event of a claim. The issue is complicated when care is shared between several clinicians, as is increasingly the case when delivered via the models outlined in the NHS Five Year Forward View.
In the event of a claim, should there be a dispute as to direct responsibility, there is every likelihood that the lawyers would name the employing entity in the action. For this reason, it is important that any entity delivering medical services directly, or contracting those that do, should consider arranging indemnity insurance for their vicarious liability.
Some organisations have decided to move away completely from relying on individuals' defence organisation membership, and chosen instead to purchase an insurance policy that covers both the entity and all the practitioners individually. By doing so, three things may be achieved:
Potential gaps in coverage are removed
The discretionary cover offered by defence organisations is replaced by contractually-reliable protection, enforceable at law and regulated by the FCA
A saving in the total cost of professional indemnity
Our expert advisers will help you choose the most suitable policy
Understanding the extent of a federation's exposure to liabilities and that of the component practices themselves can be complicated. Each organisation's circumstances needs to be carefully considered.
As a specialist healthcare insurance broker, MIAB offers bespoke insurance and expert advice to practices and federations alike.
Approved by the LMC Buying Groups Federation and in regular contact and consultation with relevant bodies (NHS England, RCGP, FDA etc.) MIAB is leading the way in primary care protection.
For example, we offer a Management Liability policy encompassing Directors and Officers, Employment Practices and Company Legal protection. The policy is menu-based so customers can pick-and-choose cover. It can be combined with other policies, such as Vicarious Liability, Medical Malpractice and other liabilities.
We can also offer group policies for our Locum Insurance, Practice Insurance and personal protection policies.
If you would like us to provide a free, no-obligation risk assessment, please get in touch.
Should you feel you are already adequately protected, our expert advisers can provide a free, no-obligation comparative quotation at your next renewal.