Protection for buildings, contents and more, designed specifically for opticians.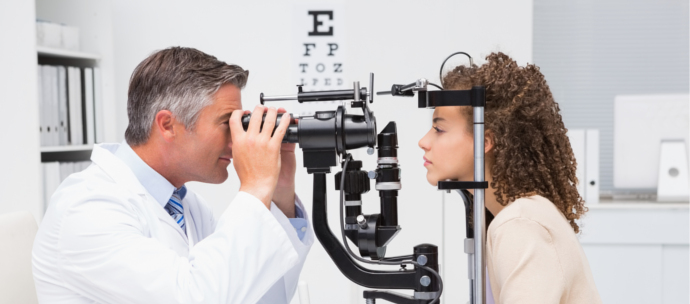 Cover for your business, reassurance for you
With a large range of expensive stock, and sophisticated testing equipment, opticians offer customers choice and reassurance. Purchasing appropriate insurance cover for the unique needs of the business can be a challenge, so it's vital that a policy covers a wide set of risks.
We've designed a Practice Insurance policy covering commercial, staff and equipment-related risks.
Flexibility and Benefits
Opticians don't fit a generic policy template so our policy is adapted and shaped to meet your needs. We let you select your own cover limits so you don't pay extra for cover your practice may not need.
Our expert advisers will help you choose the most suitable policy
Our Optician's Insurance is appropriate for single or multi-site businesses, sole-traders or limited companies.
As experts in insurance for opticians, our Specialist Insurance Advisers are on hand to answer your questions and discuss the most appropriate policy for your needs.