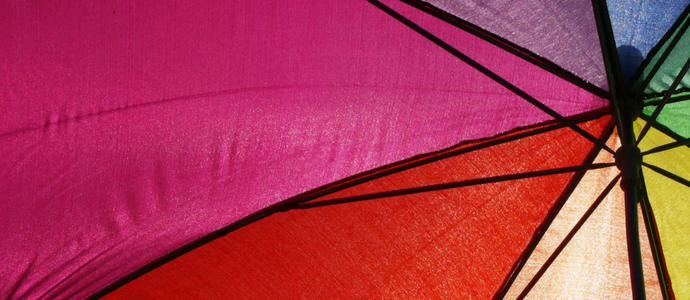 Personal Protection – covering your family, health and lifestyle
Your wellbeing and the health of your family are your most important assets. You insure your phone and car – so why not yourself?
When was the last time you reviewed your personal protection policies?
Circumstances change but your policies may not reflect them. Let MIAB take a look and see how quotes compare.
MIAB works with market-leading insurers to provide bespoke insurance and expert advice. And even though we specialise in the healthcare sector, we can review anyone's Personal Protection policies, regardless of job role.
---
Income Protection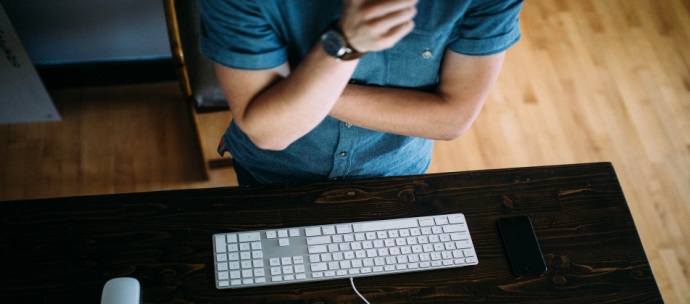 Income Protection insurance pays up to 60% of your gross salary as a monthly tax-free amount if you are unable to work through sickness or accident.
It ensures you continue to receive a regular income until you go back to work in your own occupation, or retire.
Life Insurance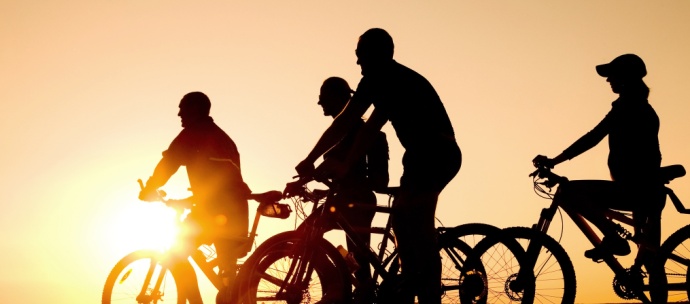 Easing the financial burden at difficult times, Life Insurance pays a tax-free lump sum upon death of the insured, offering financial security to loved ones to clear any outstanding debt, e.g. a mortgage.
A policy can be set up as part of a partnership agreement to protect a business and its partners, for business borrowing, or key man cover.
Critical Illness Cover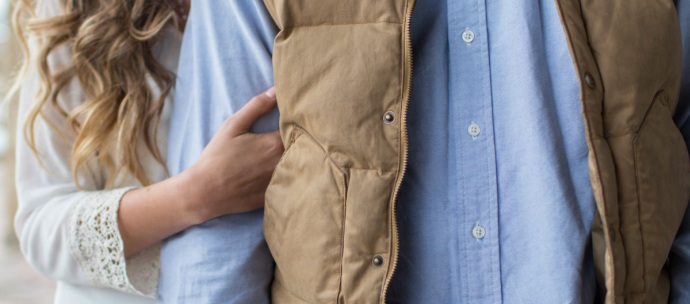 Critical Illness Insurance provides a tax-free, cash payment if the policyholder is diagnosed with one of the critical illnesses listed in the policy.
These will vary by policy but typically include 50+ illnesses, plus additional partial payments for less severe/lower grade conditions.
Private Medical Insurance (PMI)
Supporting NHS treatment, PMI is a simple way to protect your health and the health of your loved ones by paying for private care, making sure you get seen quicker by a specialist and treated quickly to get you back to the same health as you were before you became unwell.
Depending on the cover, the policy may include tests, hospital accommodation, nursing care, surgery and therapy.
---
More information and Queries
Contact us to find out how we can add value to your personal protection.
Contact us