Employee Benefits provide economic security for staff members, and improves worker retention across the organization.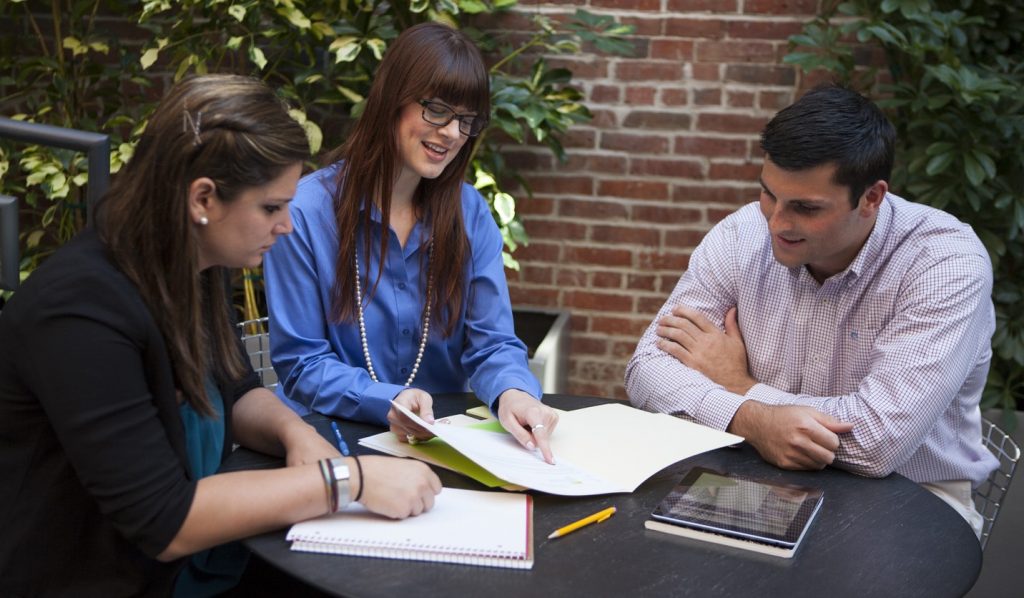 The cost of staff absence
Many business owners will understand the impact of stress, anxiety and depression in the workplace. Moreover, these same businesses may also be aware of staff that have recently suffered from some form of financial pressure in their personal life; you may have even been called upon to provide some form of assistance.
Reasonable sized businesses will usually have access to someone in a dedicated HR function. However, rarely is the intervention proactively offered by these services.
Thinking about your own business, how often have you provided early intervention before a problem snowballs? In business it is not uncommon to be reactive to issues, but ideally if caught early many problems can be contained or mitigated entirely.
It is worth considering staff sickness costs the UK £77.5 Billion a year in lost productivity. Therefore to lower this cost to your business it is important to keep your staff happy. This includes assistance in maintaining a healthy and balanced lifestyle and providing an environment that people will want to come and work in; where they feel respected and valued. A side effect of this of course is a profitable business.
Employee Benefits
Employee benefits also known as benefits in kind, includes various types of non-wage enhancements for employees in addition to their normal salary.
The purpose of employee benefits is to increase the economic security of staff members, attract key employees for your expanding business and in so doing, improve worker retention across the organization.
Click here for more info
Reactive/Proactive Employment Benefit Schemes (EBS)
Traditional employee benefit schemes are more reactive than proactive, employees are given a handbook and a helpline number but may then feel isolated, sometimes fearful that picking up the phone to utilise the service will reflect badly on the user or create a fear of possibly losing their job. Proactive schemes offer much more support for the employer and the employee.
Click here for more info
Employment Assistance Programs (EAPs)
An EAP is an employee benefit program that assists employees with personal and/or work-related problems which, if left unaddressed, may impact their job performance, health, mental and emotional well-being.
Click here for more info
Cash plans
A cash plan is a health insurance product that helps individuals cover most everyday healthcare needs by providing cashback on a range of health benefits including dental and optical services.
Click here for more info
Modular plans
Many existing providers are creating modular plans; a step closer to what we all know as traditional Private Medical Insurance produts. These plans enable a client to create their own bespoke plan.
Click here for more info
Private Medical Insurance
Supporting NHS treatment, Private Medical Insurance (PMI) is a simply way to protect the health of your employees, and their families by paying for private care. It reduces the worry of 'the unknown' by making sure members are seen more quickly than in the NHS and by a specialist, to get them back to the same state of health as they were before they became unwell.
Click here for more info
You may be surprised by the number of options now available for your business, our expert advisers will discuss all of the options available to you and will advise what product will suit you best. For a free consultation call us now on 01438 730210. 
Get a quote