Insurance Charities Awareness Week: 17th – 21st of June
At MIAB, we are once again supporting Insurance Charities Awareness Week!
From the17th – 21st of June we will be spreading awareness of the Insurance Charities throughout our office and across social media. We strongly believe in Caring for those who care the most, and this includes all of the hard-working individuals that ensure you're supported and protected when you need it.
Who are the Insurance Charities?
Established in the City of London in 1902 as The Insurance Clerks Orphanage, they now provide help and support to those working in the insurance sector in the UK and Ireland
They give support for current and former insurance employees, and their dependants
Over £1.2million of help is given to insurance people in need each year
You can read the stories from those the charity has helped here.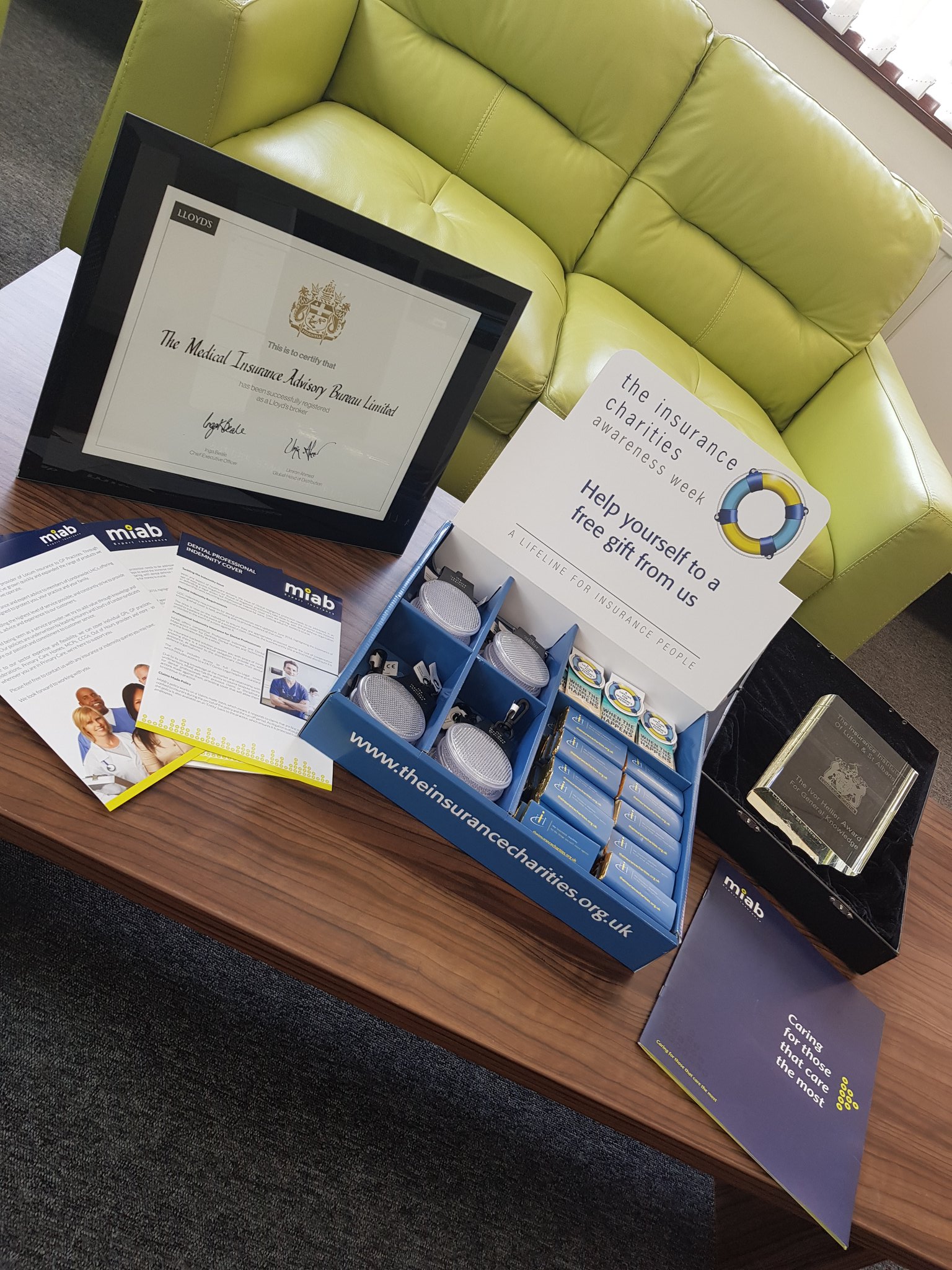 If you would like to find out more about the charity, or are seeking support, please visit their website. Alternatively, you can follow them on Twitter and Facebook, or connect with them on LinkedIn.