Covers legal costs, awards and settlements for any employment claims brought against you, and legal costs of representation at official employment investigations.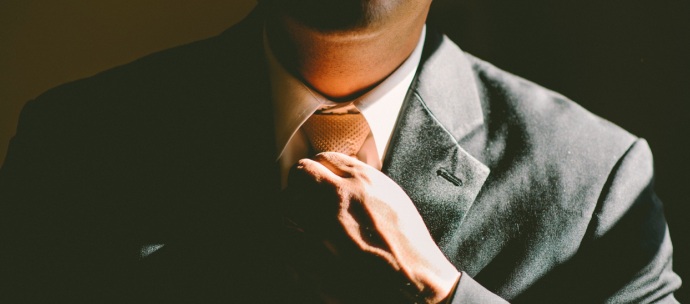 Protecting you and your business
Get a quote
You are at least three times more likely to face an employee tribunal than have a fire claim and, generally, an employer will not recover the costs of defending any tribunal claim. This policy ensures your business and you are covered against claims made by existing and former employees.
This policy entitles you to expert legal help in the event of an investigation or claim made against you, and covers legal costs, awards and settlements, and legal costs of representation at official employment investigations.
Common claims and average awards
The table below provides an overview of common claims made against healthcare practices, and average awards excluding legal costs (employment tribunal stats 2014).
| | |
| --- | --- |
|  Common claim |  Average award |
|  Unfair dismissal |  £11,813 |
|  Sexual harassment/discrimination |  £14,336 |
|  Racial discrimination |  £11,203 |
|  Age discrimination |  £18,801 |
|  Disability discrimination |  £14,502 |
Employment Practices Liability Helpline
The Helpline is free to policyholders and is operated by one of the country's leading healthcare solicitors, Lockharts. The helpline can be used as a tool to assist in preventing employment challenges like disciplinary or grievance issues from turning into expensive and time consuming claims.
Unlike many legal expense covers there is no necessity to contact the helpline in order for the cover to operate. However, in the majority of employment claims, the excess will be removed where helpline advice has been obtained and followed.
Benefits
No TUPE exclusions or restrictions – the policy defends breach of TUPE allegations without imposing conditions
Nil excess where helpline advice followed – this reduces your costs in the event of a claim
Any one claim limit –  the policy will respond to a series of large claims
Our expert advisers will help you choose the most suitable policy
We will discuss with you the factors you need to consider, such as limit levels.
Get a quote