Life insurance can help remove the worry of how your family and dependents will cope financially in the event of your death.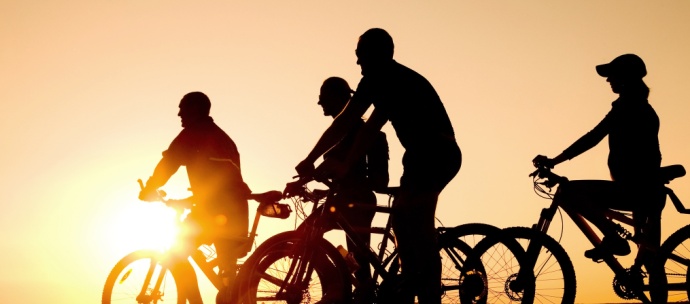 Life insurance provides an agreed lump sum to your loved ones when you die. It is commonly used to pay off an outstanding mortgage and is frequently bought with Critical Illness Cover.
Life Insurance is a cost effective way of providing financial support to those you leave behind. If you're considering getting a quote you'll need to know the following;
How much do you have left on your mortgage? – If this is what you would like your life insurance policy to pay for, you'll need to know how much is left to pay off and how long your mortgage term is.
The type of cover you want – you can choose from decreasing life cover (which reduces the lump sum each year in line with your mortgage repayments), level term (does what it says, stays level through the whole policy), or whole life cover(only type of policy that guarantees a pay out as you cannot outlive the term of the policy)
Do you want to include Critical Illness Cover? – This will increase your premium but will pay out a lump sum upon your diagnosis of a pre-agreed set of critical illnesses such as Cancer or Heart disease. This is a personal choice and may depend on your own and your family's health history.
Do you want a joint policy? – You may decide you want to include your spouse on your life insurance.
Do you want Total and Permanent Disability? This extension provides cover if you were to lose a limb, an eye or a digit for example. Insurers will consider claims in this instance dependent upon the type of occupation cover you have. You may need specialist advice to find a policy to cover this if you are considered to have a hazardous occupation.
Our sister company, Lloyd & Whyte Financial Services, are qualified financial planners and can help you make a decision about your financial protection.
Get a quote