Protection for buildings, contents, liabilities and more, designed specifically for the healthcare professions.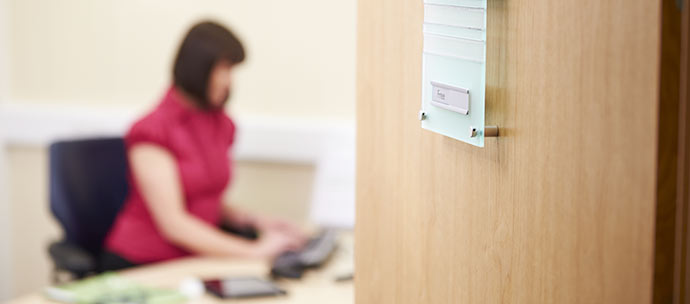 Cover for your business, reassurance for you
Running a medical or healthcare practice is unlike most other businesses, with a unique set of challenges. We've designed a Practice Insurance policy, sometimes called a Surgery Insurance policy, covering commercial, staff, liability and equipment-related risks.
Get a quote
Flexibility and Benefits
Businesses don't fit a generic policy template so our policy is adapted and shaped to meet your needs. We work with you to find suitable cover limits so you don't pay extra for cover you may not need. For example, why insure your turnover for millions if it is hundreds of thousands?
Our expert advisers will help you choose the most suitable policy
Our Practice Insurance is appropriate for single or multi-site businesses, and single-handed practitioners or multi-partner practices.
As experts in insurance, our Specialist Insurance Advisers are on hand to answer your questions and tailor the policy to your needs.