How does the rising cost of building materials affect homeowners, and why is having a valid Reinstatement Cost Assessment so important?
Brexit, Covid-19, the war in Ukraine and high inflation have resulted in supply chain issues, the increased cost of building materials and labour shortages.
These factors will affect your buildings insurance. In this article we explore the reasons why, and how you can protect yourself.
According to surveyors Barrett Corp & Harrington Ltd. who provide Reinstatement Cost Assessments across the UK and Europe, and are regulated by the RICS, 72% of their cases are linked to underinsurance, and listed properties are in the main group of property types which regularly show as having insufficient 'sums insured.'
It's vital to avoid becoming underinsured.
Insurers adopt a strict approach to underinsurance. If you are underinsured, it will be too late to rectify it at the time of making a claim. This could lead to significant financial loss and may also put you in breach of your mortgage contract, which will require that you maintain adequate insurance cover at all times.
Why are so many people underinsured?
It is easy to become underinsured without realising. If you've not had a professional assessment done in many years, you may find that the cost of rebuilding your home has grown faster than the level of indexation that has been applied to your insurance cover at each renewal – a very real prospect in the current market. You may have had home improvements carried out and not realised the impact this can have; a new bathroom or kitchen will increase reinstatement value if they are an upgrade on what was there previously and should be factored in to your cover.
Being slightly underinsured may not feel overly concerning, after all, a 'total loss' is perhaps unlikely and it saves a few pounds on the premium, but policies contain clauses that will penalise this, even in the event of a low value claim.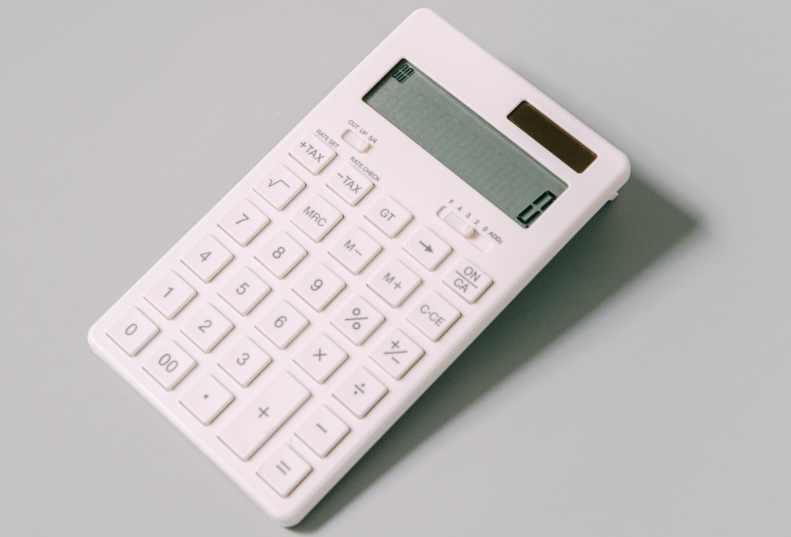 The most common penalty is referred to as 'proportionate settlement' or 'average' and will result in a reduction in the amount of money you receive from your insurer, regardless of the size of the claim. For example, if you are insured for £400,000 but the true reinstatement value of your property is £500,000 you are underinsured by 20% and your insurer can reduce the value of a settlement by the same ratio; suddenly a claim for £10,000 is reduced to £8,000 even before the excess is deducted.
More concerning is the risk of the policy being completely null and void. This can occur if  the accurate reinstatement value exceeds the insurer's upper acceptance limit. For example, if the policy has an upper limit of £1million, but the reinstatement cost of your home is actually £1.1million, the insurer may never have offered you the policy if they had been aware of this and could treat it as if it never existed.
If you are significantly underinsured and it is reasonable to say that you should have been aware of this, the insurer may feel it has been done intentionally in order to save money on your premium. In this case, they could cite 'non-disclosure' or that you provided misleading information and they can declare the policy null and void.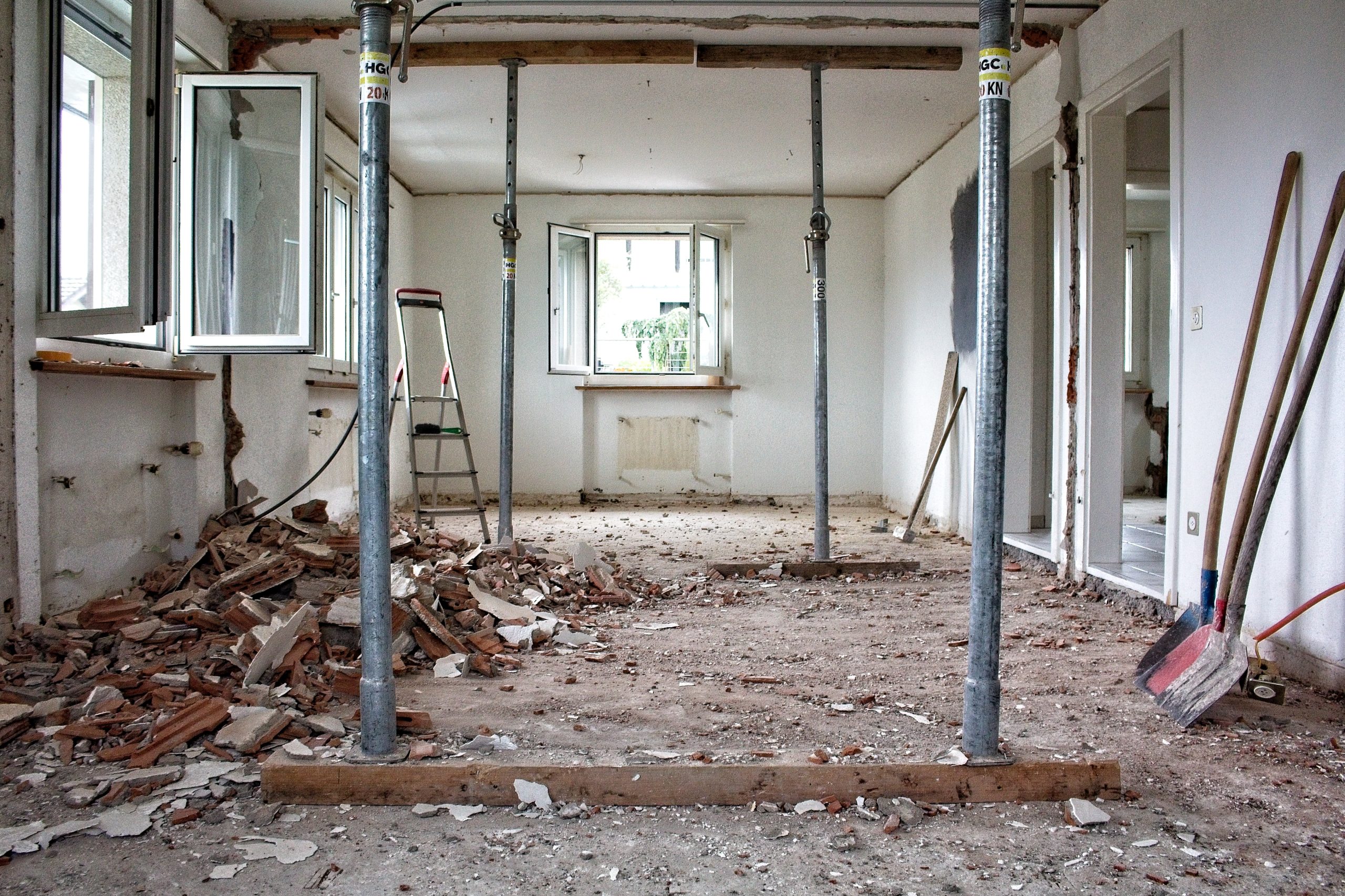 When calculating a rebuild value, the following costs must be taken into account:
Demolition, clearance and disposal of waste and debris.
Surveyors rates
Architects fees
Building materials
Labour costs
Plumbing and electrics
Inflation
If your property is listed or thatched, specialist trades and materials will be required, the costs of which will have increased even more compared to standard constructions. The war in Ukraine has affected the cost of thatched properties more than others; Ukraine having been one of the biggest suppliers of water reed.
External structures such as outbuildings, swimming pools and drives also need to be included in the total reinstatement sum, as will any other permanent features included under the insurer's definition of 'buildings' as shown in their policy wording.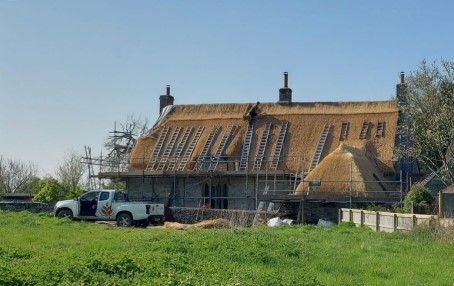 How do you establish how much a rebuild will cost?
You will need to get an up-to-date Reinstatement Cost Assessment (RCA).
How does an RCA work?
An RCA is performed by a qualified professional and will take the form of either a remote or an on-site assessment of your property to establish an accurate reinstatement value, allowing for all those aspects noted above. In many cases, where your policy cover has been set on the basis of such an assessment, the insurer will then provide a guarantee that will safeguard you against unexpected increases in rebuild costs for the next 3, possibly 5 years.
 With the advancement of technology and greater access to data, remote or 'desk-based' valuations are becoming more common and offer a cost effective way of establishing an accurate reinstatement value. These are suitable for properties with a listed status no higher than Grade II and a sum insured of less than £5million. They are accepted by most insurers, although for more complex or very high value properties they are not always  suitable, so a more traditional on-site assessment from a RICS registered surveyor may be required.
Why has the cost of materials increased?
The last few years has seen a perfect storm of events that has drastically impacted supply and demand within the construction industry, driving up prices across the board – Brexit, COVID-19 and the war in Ukraine.
Brexit
Large volumes of building materials are imported from Europe, so leaving the union has caused major issues with import regulations and transport costs all fuelling the price rises. Invariably these barriers will mean that some suppliers are now selling their goods to other markets, impacting supply and demand, and further increasing costs.
Europe was also a major source of skilled labor, so with freedom of movement having been taken away, the building trade has lost a large percentage of the workforce, which has naturally impacted costs.
COVID-19
Covid-19 has had a major impact on the construction industry for a variety of reasons….
Manufacturing delays and supply shortages due to plant closure.
Increased shipping costs.
Lack of available labor during lockdown.
Post lockdown some people have decided to have a career change.
More people are now working from home, increasing the demand for new build structures such as home offices and workshops, and putting further strain on supply.
Many people are deciding to develop their existing home rather than move house.
DIY has boomed driving up the demand for tools and materials.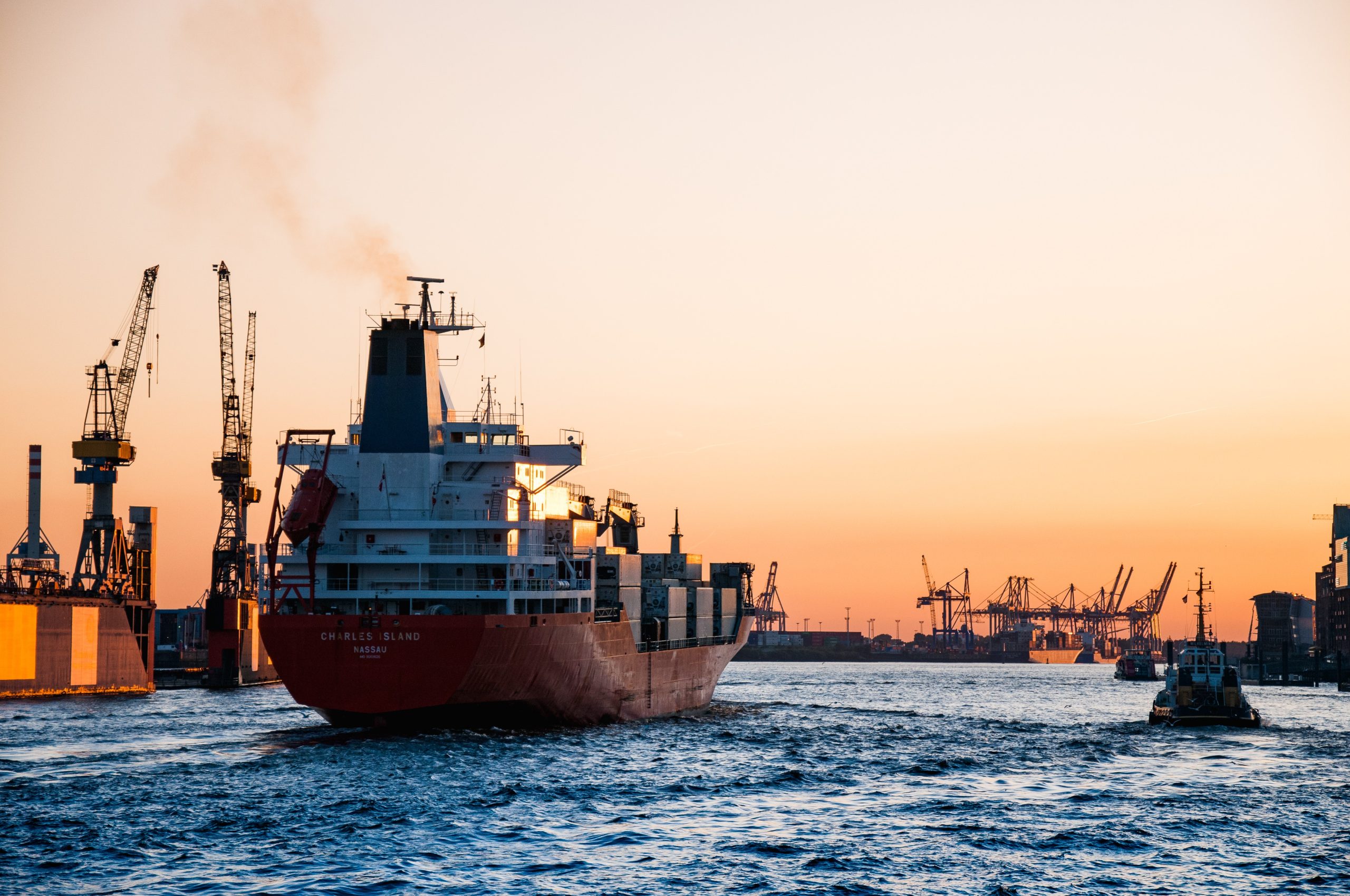 War in Ukraine
The war in Ukraine has impacted oil and gas prices, which in turn affects manufacturing, transportation and distribution costs (petrol and diesel prices) reflected in the high cost of materials.
High levels of inflation have seen hard hitting price increases on materials and machinery which in turn makes the cost of materials surge.
Our advice to you is…
Take professional guidance. Speak to your insurance adviser to understand whether you could be underinsured, and the potential implications this presents. You may then need to consider commissioning a 'Rebuild Cost Assessment', and your adviser could help you with this.
At Lloyd & Whyte Private Client we regularly help our clients obtain professional assessments. We can recommend a suitable surveyor, with discounts available for our policy holders, or we can potentially arrange for the insurer to provide an appraisal, free of charge.
Are you sure your insurance is up to date?
If in doubt, talk to us. We can help identify any potential risks of underinsurance.
Our Private Client Home Insurance team can help you with your insurance queries.
Call us: 01438 730210
Email: info@miab.co.uk