Your health & wellbeing matters to you, so it matters to us
Good health and wellbeing has never been more precious than it is right now. And caring for those who care the most is what we do best.
Wellbeing Matters offers a range of health and wellbeing based products and services for individuals and businesses; supporting you to feel better at home and at work.
At the centre of Wellbeing Matters is a free online application which provides support for your General, Social and Physical Wellbeing and a host of other tips to help you feel better.
Just as we support you in keeping your finances healthy, we also care about your personal health and wellbeing.
See it for yourself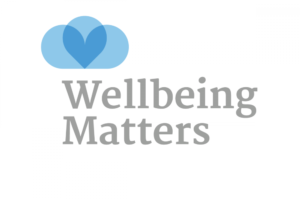 Wellbeing Matters
Login to our free Wellbeing Matters app to get started with your healthier, happier lifestyle.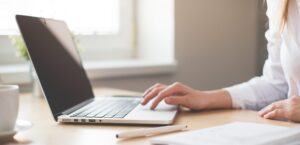 For Individuals
Everyone benefits from a healthier workplace. Employees can benefit from advice on how to look after their health & well being as well as health-focused employee benefits.

For Employers
From free healthchecks, Employee Assistance Programmes to Group Income Protection and much more, check out how you can help your employees to say iFeel Better.