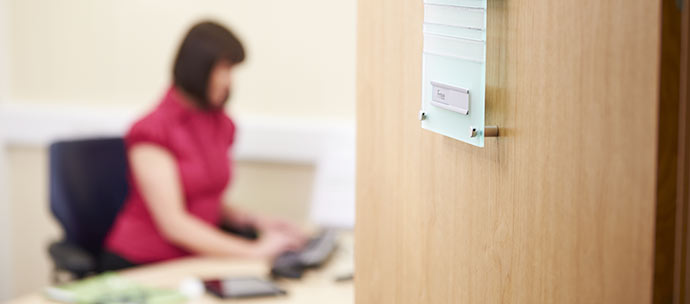 Protect your business with Business Overheads Insurance
With so much pressure on staff, any absence can have a major effect. Up to a few weeks may be covered internally, but how would the business cover sessions if a pharmacist's absence stretched over a period of months?
Business Overheads Insurance is aimed at pharmacies and designed to protect your business during unplanned periods of absence by covering fixed overheads or additional staff costs.
---
Cover for your practice and reassurance for you with our Practice Insurance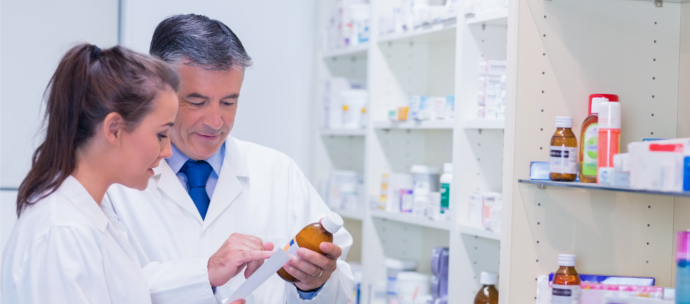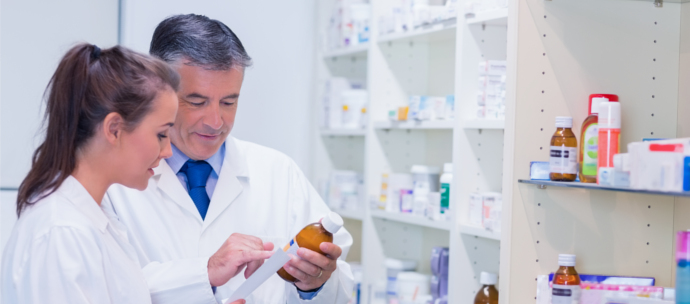 Running a pharmacy is unlike most other businesses, with a unique set of challenges.
We've designed a Practice Insurance policy to cover a range of risks, such as buildings, contents, electrical equipment, liabilities, staff and more.
As experts in insurance, our Specialist Insurance Advisers are on hand to answer your questions and discuss the most appropriate cover for your needs.
---
Personal Protection – covering your family, health and lifestyle
When was the last time you reviewed your personal protection policies? Circumstances change but your policies may not reflect them. Let MIAB take a look and see how quotes compare.
Income Protection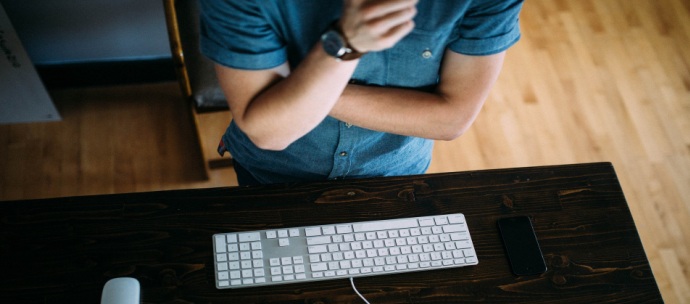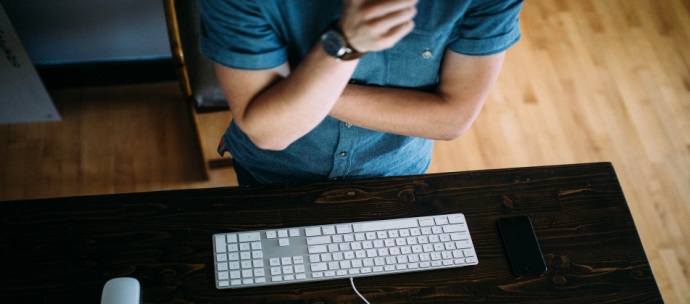 Income Protection insurance pays up to 60% of your gross salary as a monthly tax-free amount if you are unable to work through sickness or accident.
It ensures you continue to receive a regular income until you go back to work in your own occupation, or retire.
Life Insurance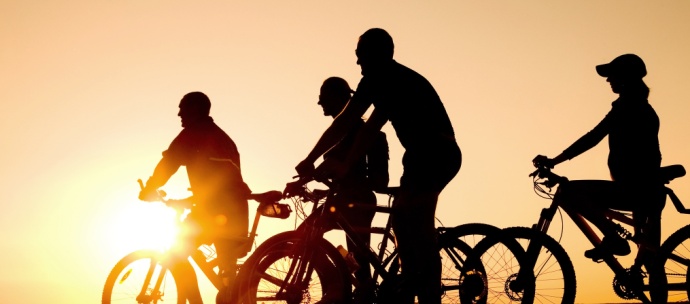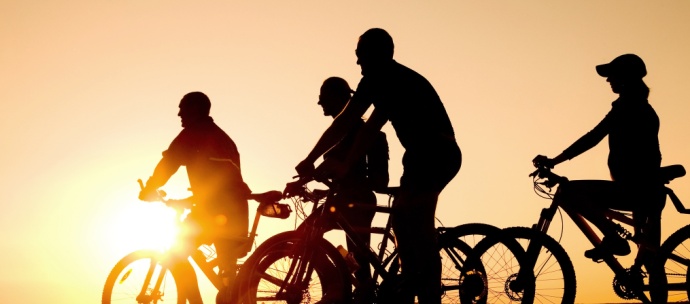 Easing the financial burden at difficult times, Life Insurance pays a tax-free lump sum upon death of the insured, offering financial security to loved ones. It may be used, for example, to support school fees planning, pay off a mortgage (residential or commercial), clear debts, cover funeral costs or just help out financially until children are old enough to support themselves.
Critical Illness Cover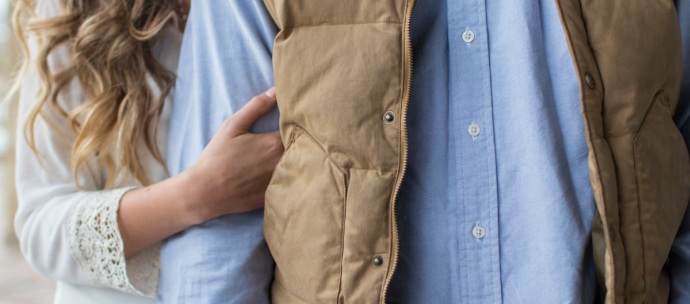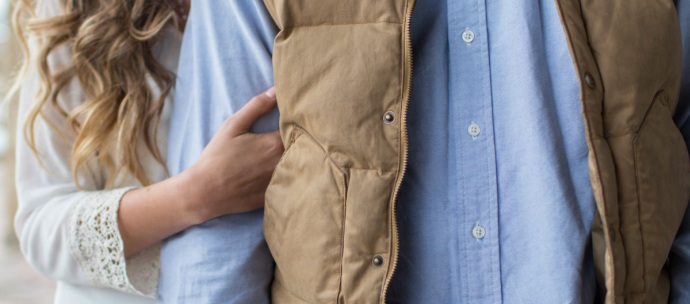 Critical Illness Insurance provides a tax-free, cash payment if the policyholder is diagnosed with one of the critical illnesses listed in the policy.
These will vary by policy but typically include 50+ illnesses, plus additional partial payments for less severe/lower grade conditions.
Private Medical Insurance (PMI)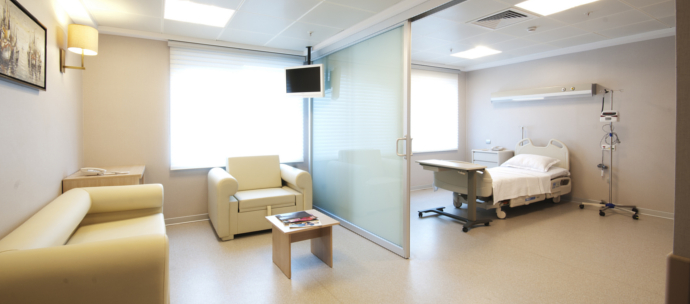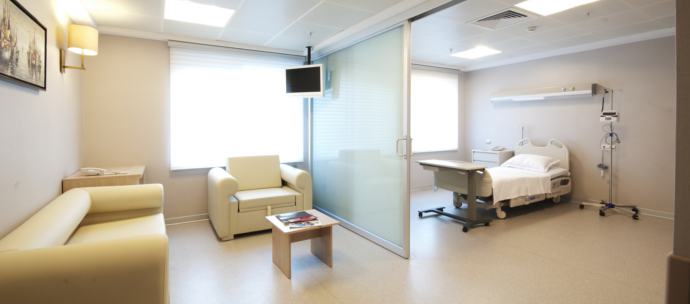 Supporting NHS treatment, PMI is a simple way to protect your health and the health of your loved ones by paying for private care, making sure you get seen quicker by a specialist and treated quickly to get you back to the same health as you were before you became unwell.
Depending on the cover, the policy may include tests, hospital accommodation, nursing care, surgery and therapy.
Household Insurance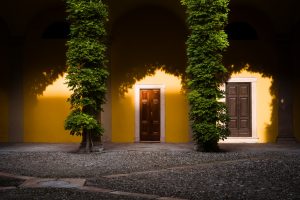 Large or small, complex or simple, delicate or straightforward. Your lifestyle demands a personal service, and your possessions require precise solutions. Our partners at Integro can provide them.
Find out more
Motor Insurance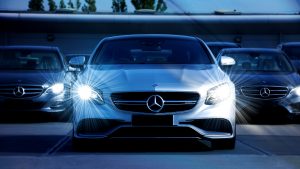 Our partners at Integro can provide cover for all vehicle types: hypercars, specialist, high-value, classic and high-performance cars.
Find out more
Travel Insurance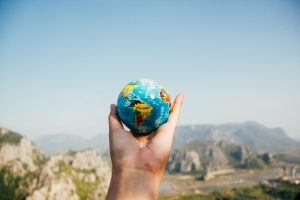 Our partners at Integro have access to a wide range of travel insurance policies. Customers can select to take out an annual 'all journey' policy or limit protection to a 'single trip'.
Integro's team will help you identify the cover that best suits your scheduled activites and planned travel iteniary.
Find out more
---
Malpractice cover for you, your business and your employees with our Indemnity Insurance
You've worked hard to get to where you are and, in an age of easy-access litigation (or threat of litigation), you want to take steps to avoid the immense costs involved in defending a legal action. Without medical malpractice insurance, you run the risk of being exposed to many liabilities, such as Misdiagnosis, Neglect, Bodily Injury, Mental Injury, Duty of Care, Error or Omission, and Good Samaritan Acts.
With Indemnity cover costs soaring, getting value for money is crucial. We offer a range of personal and commercial indemnity and liability insurance products to cover the costs of various actions:
Malpractice Insurance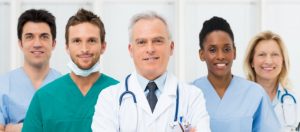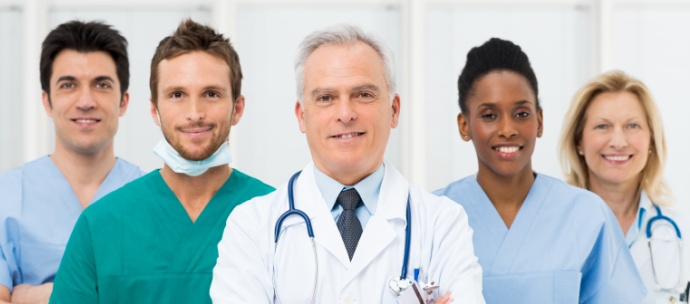 We offer malpractice cover for a range of healthcare professionals.
The policy covers the cost of compensating clients and service users for loss or damage resulting from negligent services or advice provided.
Pharmacists in General Practice Indemnity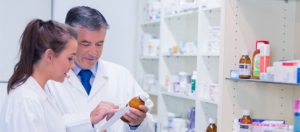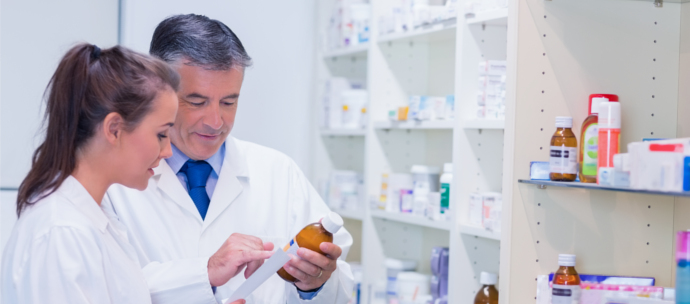 We have designed a new, fit-for-purpose insurance policy aimed specifically at pharmacists in general practice.
It provides appropriate levels of cover for all duties and activities undertaken by Senior Clinical Pharmacists and Clinical Pharmacists.
Management Liability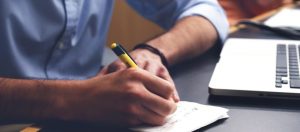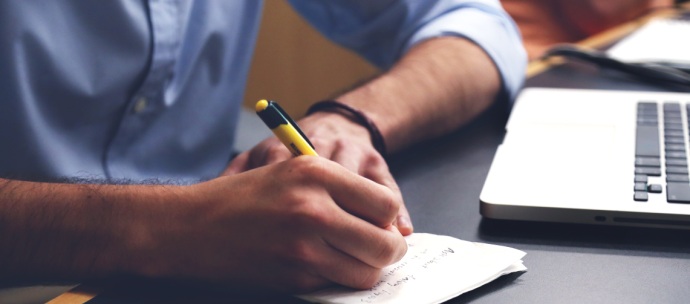 This policy is designed to help ensure you have cover in place to protect your practice from risks it commonly faces, such as NHS clawbacks; CQC inspection problems; employment, partnership and shareholder disputes; and official investigations.
Employment Practices Liability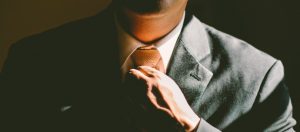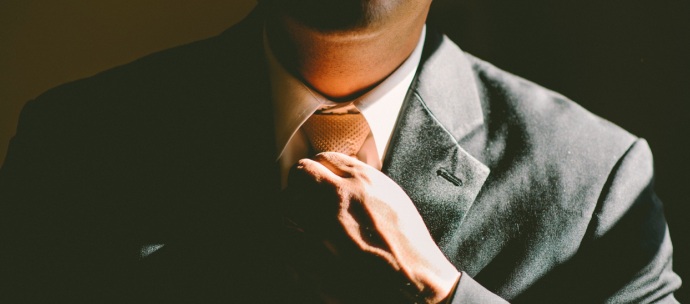 This policy ensures your business is covered against claims made by existing and former employees.
It entitles you to expert legal help in the event of an investigation or claim made against you, and more.
Cyber Liability and Data Insurance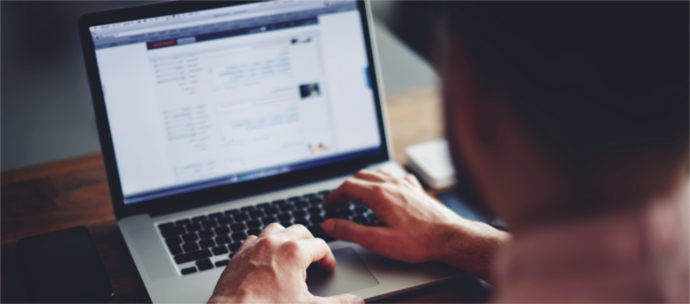 IT systems and the Internet are an integral part of running a business, but could you cope with the effects of a cyber crime or systems failure?
This policy covers the losses relating to damage to, or loss of information from, IT systems and networks, and is a must-have protection.
More information and Queries
Contact us to find out how we can add value to your practice and personal protection.
Contact us