Protect your business with Locum Insurance
With so much pressure on staff, any absence can have a major effect. Up to a few weeks may be covered internally, but how would the business cover sessions if a GP's absence stretched over a period of months?
Locum Insurance is aimed at GP practices, and is designed to quickly and easily cover the cost of hiring a Locum to fill GP absences.
Our innovative 'Top Up' policy blends the benefits of the NHS Sickness Reimbursement and Locum Insurance.


Practices can maximise the reimbursement payments for GP sickness and accident but rely on Locum Insurance to cover costs over and above the £1,751 per week reimbursement.
---
Cover for your practice and reassurance for you with our Surgery Insurance
Running a GP practice is unlike most other businesses, with a unique set of challenges. We've designed a Surgery Insurance policy to cover a range of risk, such as:
Medical
Commercial
Staff
Liability
Equipment
As experts in medical insurance, our Specialist Insurance Advisers are on hand to answer your questions and discuss the most appropriate policy for your needs.
---
Malpractice cover for you, your business and your employees with our Indemnity Insurance
You've worked hard to get to where you are and, in an age of easy-access litigation (or threat of litigation), you want to take steps to avoid the immense costs involved in defending a legal action. Without medical malpractice insurance, you run the risk of being exposed to many liabilities, such as:
Misdiagnosis
Neglect
Bodily Injury
Mental Injury
Duty of Care
Error or Omission
Good Samaritan Acts
With Professional Indemnity costs soaring, getting value for money is crucial. We offer a range of personal and commercial indemnity and liability insurance products to cover the costs of various actions:
Professional Indemnity Insurance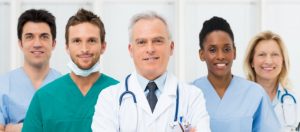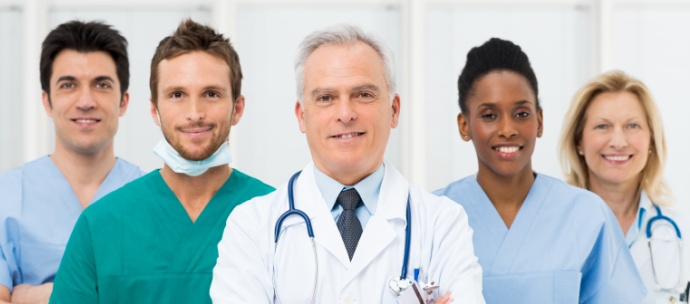 We offer professional liability cover for a range of healthcare professionals.
The policy covers the cost of compensating clients and service users for loss or damage resulting from negligent services or advice provided. 
Pharmacists in General Practice Indemnity
We have designed a new, fit-for-purpose insurance policy aimed specifically at pharmacists in general practice.
It provides appropriate levels of cover for all duties and activities undertaken by Senior Clinical Pharmacists and Clinical Pharmacists.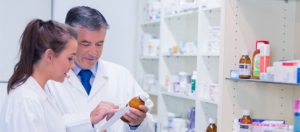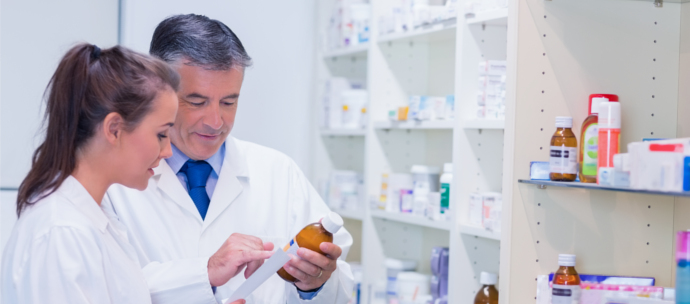 Management Liability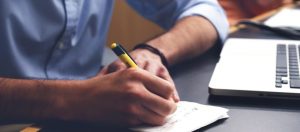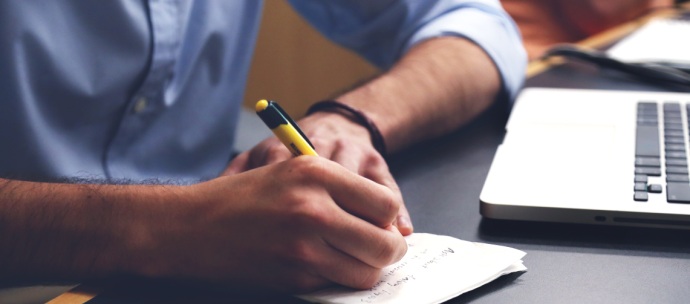 This policy is designed to help ensure you have cover in place to protect your practice from risks it commonly faces, such as NHS clawbacks; CQC inspection problems; employment, partnership and shareholder disputes; and official investigations.
Employment Practices Liability
This policy ensures your business is covered against claims made by existing and former employees.
It entitles you to expert legal help in the event of an investigation or claim made against you, and more.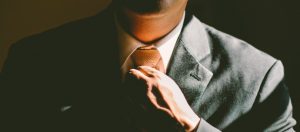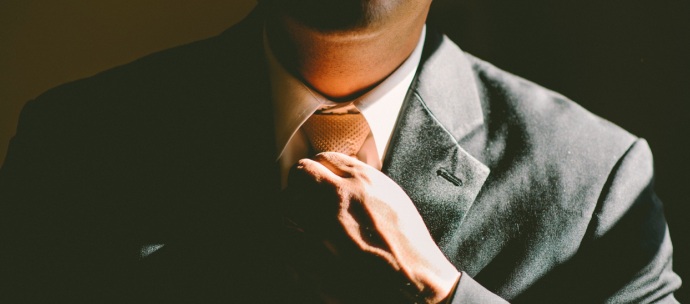 Cyber Liability and Data Insurance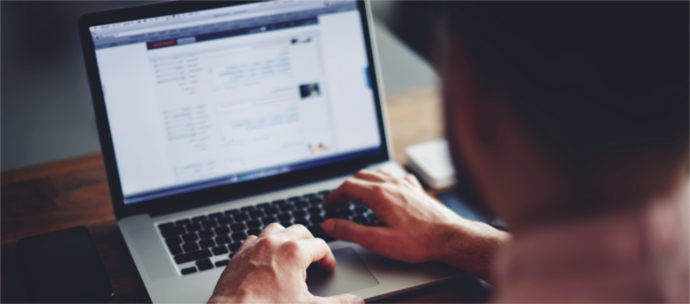 IT systems and the Internet are an integral part of running a business, but could you cope with the effects of a cyber crime or systems failure?
This policy covers the losses relating to damage to, or loss of information from, IT systems and networks, and is a must-have protection.
Personal Protection – covering your family
When was the last time you reviewed your personal protection policies, like Income Protection, Life Insurance, Critical Illness Cover and Private Medical Insurance? Circumstances change but your policies may not reflect them. Let MIAB take a look and see how quotes compare.
MIAB also offer Home, Contents and Travel Insurance to match your lifestyle, and Landlords Insurance to cover your property investments.
Contact us to find out how we can add value to your practice and personal protection.
Contact Us