Providing a cash payment if diagnosed with one of the specified critical illnesses listed in the policy.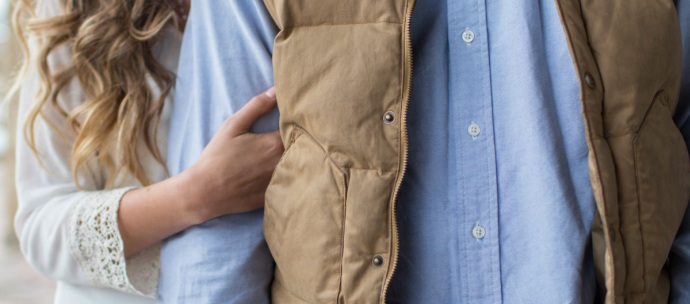 Protecting your family
It's easy to think "it won't happen to me" and most of us have done it, but we probably all know someone affected by a critical or life-threatening illness. According to Cancer Research UK, 357,000 people in the UK were diagnosed with cancer in 2014 – that's 980 cases every day.
Should you suffer from a critical illness the priority is, rightly, treatment and recovery. But the sad fact remains that, by its unplanned nature, dealing with a critical illness brings its own costs and consequences.
Critical Illness Insurance provides a tax-free, lump-sum if the policyholder is diagnosed with one of the critical illnesses listed in the policy. These will vary by policy but typically include 50+ illnesses, with cancer, heart attack, stroke, MS, and Alzheimer's/Dementia being the top five illnesses claimed-for.
Many insurers now offer additional payments for less severe conditions, such as stress/depression, and pregnancy-related illnesses, as these do not affect your main cover.
Making life easier
The lump-sum paid out can be used to make life easier, allowing the policyholder to focus on getting better sooner. It could be put towards medical treatment, mortgage, rent, household bills or perhaps adjustments to a home or buying a suitable vehicle.
Cover can be purchased as a stand-alone policy or combined with Life Insurance. Children are covered under the plans free of charge.
Our expert advisers will help you choose the most suitable policy
We will discuss with you the factors you need to consider:
Costs that need to be covered, such as household bills, living expenses, mortgage payments, education fees, debts and loans
What factors might affect your premiums, such as your age, smoker status and any medical disclosures, and amount and term of cover
Do you want cover until retirement or beyond (up of a maximum of age 75)?
How long your mortgage has got left to run
How long other loans or debts have got left to run
Whether to include Life Insurance
Get a quote