Providing a cash payment if diagnosed with one of the specified critical illnesses listed in the policy.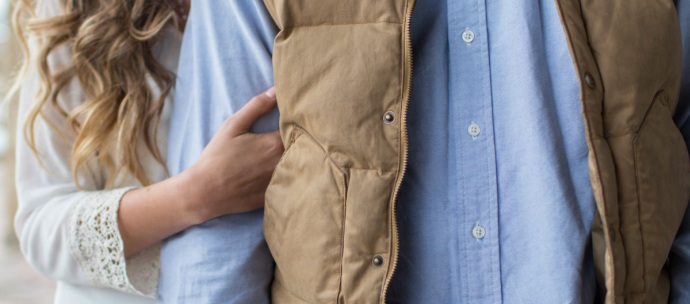 If you're diagnosed with a serious medical condition, critical illness cover for dentists can help alleviate the pressure of ongoing financial commitments.
It is often added to a life insurance policy and can be used as you wish, however people tend to use it to settle commitments such as paying off your mortgage or as a trust fund for dependants.
Our sister company, Lloyd & Whyte Financial Services, are qualified financial planners and can help you make a decision about your financial protection.
Get a quote