Finanical protection supports you when you're not able to work due to injury or illness.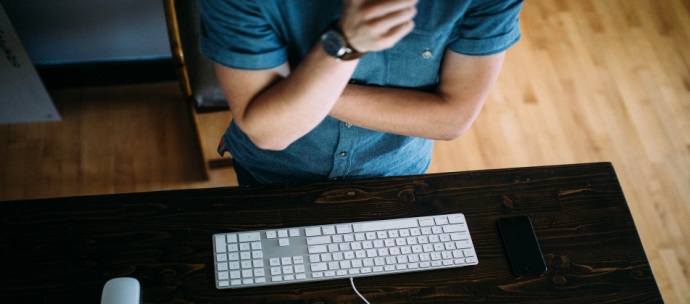 Income Protection gives you a percentage of your income if you're unable to work due to injury or illness. When you arrange the policy, you will need to consider;
How much money do you need a month to pay your bills? – You'll want your monthly benefit to cover this.
How long you could afford to wait before making a claim? – This is known as your deferred period. The longer this timeframe is, the lower your premium will be.
What existing conditions do you have? – You'll need to check whether these would be covered before you buy your policy.
Do you want cover for your own occupation? – An "any occupation" policy will pay until you're able to return to any job, not necessarily the one you're experienced and trained to do.
Our sister company, Lloyd & Whyte Financial Services, are qualified financial planners and can help you make a decision about your financial protection.
Get a quote